Australian Hardwood Floor
European oak engineered timber floors are planks made up of a Oak timber veneer with a ply backing. It is manufactured by applying different layers of plaque in different directions to give it extra strength and stability.
If your taste is with wide plank floor board, modern designed color, beautiful and natural timber texture, excellent stability, low maintenance require, then this is the type of flooring you should go for.
FEATURES
Real timber veneer and can be re-sanded
Wide plank, modern designed color
Excellent stability, minimum structural movement
Easy care and maintenance, allergy free
Immediately handle foot traffic after it has been installed.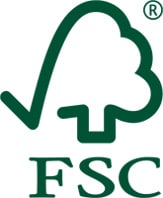 VISIT OUR SHOWROOM FOR MORE SAMPLES