Bamboo floors are an ideal choice for home owners that are conscious about the environment compared to our timber flooring solutions. It is easy to maintain and is a relatively inexpensive flooring option.
When a bamboo floor is laid it has a similar feel and appearance to timber floor and yet on closer inspection is quite unique. For these reasons, bamboo flooring is at the forefront of interior decorative trends.
If you like the feeling of real timber floor but have a limit budget for the flooring job, bamboo flooring could be the best alternative flooring product for you. Extra benefits with bamboo floors are the hardness and durability.
Features
highly renewable flooring resource
Easy maintenance
extremely strong
Can be sanded and refinished
Color Samples: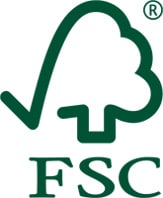 VISIT OUR SHOWROOM FOR MORE SAMPLES